Not until we are lost do we begin to understand ourselves.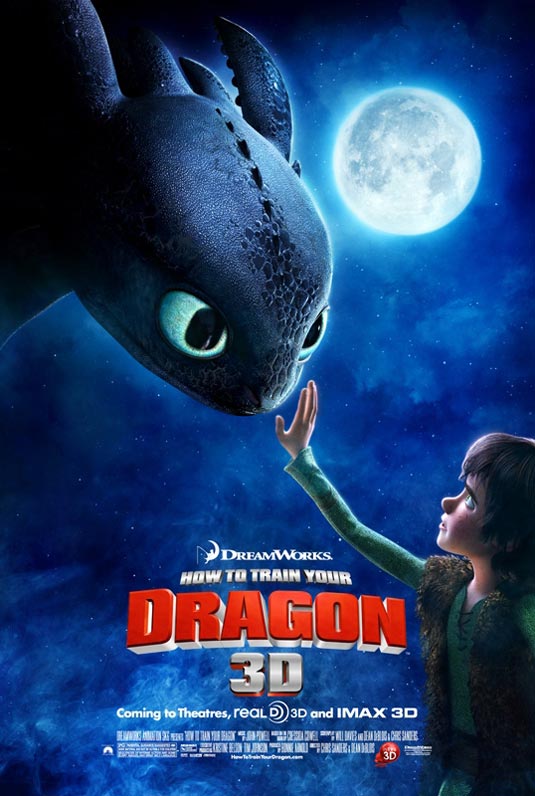 How to Train Your Dragon is a story of a lanky, geeky lad, who wanted to be like his father- the chief and strongest dragon slayer in a village that has been infested by dragons for generations. Hiccup's father would not allow his son to train as dragon slayer. His father was somehow skeptical of his son's capabilities. But to prove himself, Hiccup invents a catapult device to target, capture, and bring down flying dragons from a distance. One night, during a dragon infestation, he was able to hit and bring down a dragon. His eventual finding of that dragon made him understand dragons and himself.
Philosophers for thousands of years have offered good advice - "know thy self." However, this suggestion does not mean we should only know our "negative self". In the story, Hiccup was made to believe that he was not fit to be a dragon slayer, but he proved his father wrong by solving the dragon infestations not by force, but by compassion.
How to Train Your Dragon is a lesson on empathy, empowerment, and understanding. It shows that if we just try to listen - problems can solved in a better perspective. If we just try to understand the "why" of people, situations, and things, we can become more tolerant and understanding. If we just try to empower people by giving them a chance and showing them the way, we will be able to wake ourselves up from the nightmare of prejudice.
The panda likes this movie. Worth watching? Yes.